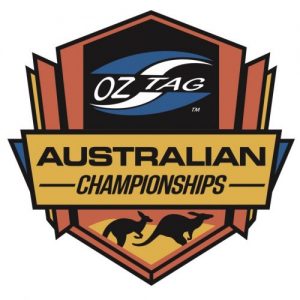 2022 AUSTRALIAN CHAMPIONSHIPS
Juniors
14th – 16th October 2022
C.ex Stadium, Coffs Harbour
NORTHERN RANGERS
The 'Northern Rangers' in it's third year and has seen changes to the original make-up and now is a smaller more manageable region.
The associations included are Tamworth, Port Macquarie and Warialda.
COACH NOMINATIONS ARE NOW OPEN:
2022 NORTHERN RANGERS COACHES, 9 YRS – 17 YRS.
CLICK HERE TO NOMINATE:
https://docs.google.com/forms/d/1rXMOF3EO9C4c3v3Dj-S4BpokCHs1SONrlyz9U8rpH9A/edit
Junior Nationals Timeline: 
May 10th: Coach Nominations close
May 27th: Player Nominations close
June 13th: Age Groups and Squads will be confirmed
Sunday July 17th: Compulsory Squad Training in Tamworth, all ages, 1,30pm.
Sunday July 31st: Training commences, venue tbc (dependent on player and coach location)
August 1st: Uniform order and payment due
September 11th: Final team and shadows named
Order and payment made here:
Northern Rangers Junior Representative Guidelines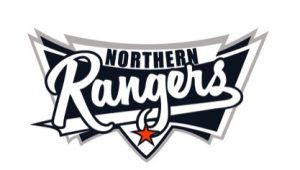 2022 NORTHERN RANGERS TEAMS
Congratulations to the following players for being named in the Northern Rangers 2022 Junior Teams.
All relevant information is attached to each team list. ALL PLAYERS MUST CONTACT THEIR MANAGER OR COACH TO CONFIRM THEIR POSITION.
2022 TEAMS
TBC
Archive
2020 NORTHERN RANGERS TEAMS