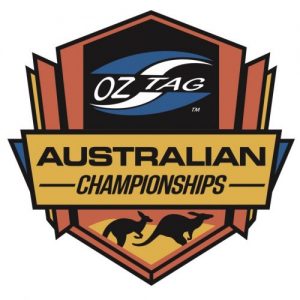 2021 AUSTRALIAN CHAMPIONSHIPS
Juniors
10th, 11th & 12th of December
C.ex Stadium, Coffs Harbour
NORTHERN RANGERS
The 'Northern Rangers' now in it's second year has seen changes to the original make-up and now is a smaller more manageable region.
The associations included are Tamworth, Port Macquarie, Warialda, Bingara and Coonabarabran. 
Junior Nationals Timeline: (depending on COVID-19 restrictions)
6th July: Nominations close
10th July: Squads will be confirmed
17th July: Trial 1 Port Macquarie
26th July: Trial 2 Tamworth
2nd August: Trial 3 Tamworth
5th August: Teams announced
10th August: Uniform orders due
16th August: Payment due.
2020 NORTHERN RANGERS
Thank you to all players that have nominated to trial for the Northern Rangers. Please read the attached documents carefully and ensure you are able to commit to the requirements outlined.
You must be available to attend a minimum of 2 trials (players that are playing with the Northern Knights are exempt). After the teams are announced, ALL players MUST complete Code of Conduct, make full payment and return to your Coach/Manager.
2020 Rangers-JNR-PLAYER-INFORMATION-PACK (1)
2021-Rangers-Representative-Guidelines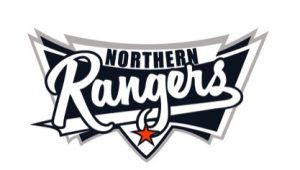 2020 NORTHERN RANGERS TEAMS